about me
---
site under construction, every page kinda broken or at the risk of breaking
welcome, my name is rae. i'm a artist, gamer, cybersec major, and mecha fanatic in my mid-twenties, living in the middle of nowhere.
site best viewed on desktop, but most pages should work to an extent on mobile with the screen horizontal. shoutouts to onion for helping me code various aspects. you can navigate to most pages by using the dropdown on the sidebar, but if that isn't very convenient, i also have a page directory which you can find here.
i set this site up in april of 2022 after being so dissatisfied with asset limits on carrd, and character limits on twitter. i wanted to make a website so i could properly ramble to my heart's content and to make a little gallery of my favorite things. i also wanted to practice my coding skills and make a layout that properly expressed my aesthetics as the sites i frequented became more restrictive as to what you could customize.
as previously stated, im a huge mecha fanatic, and that's what a large portion of this site will probably end up dedicated to, but i also enjoy video games, insects, fashion, and drawing. if you're curious, you can find a list of all the mechas ive seen and in what order here.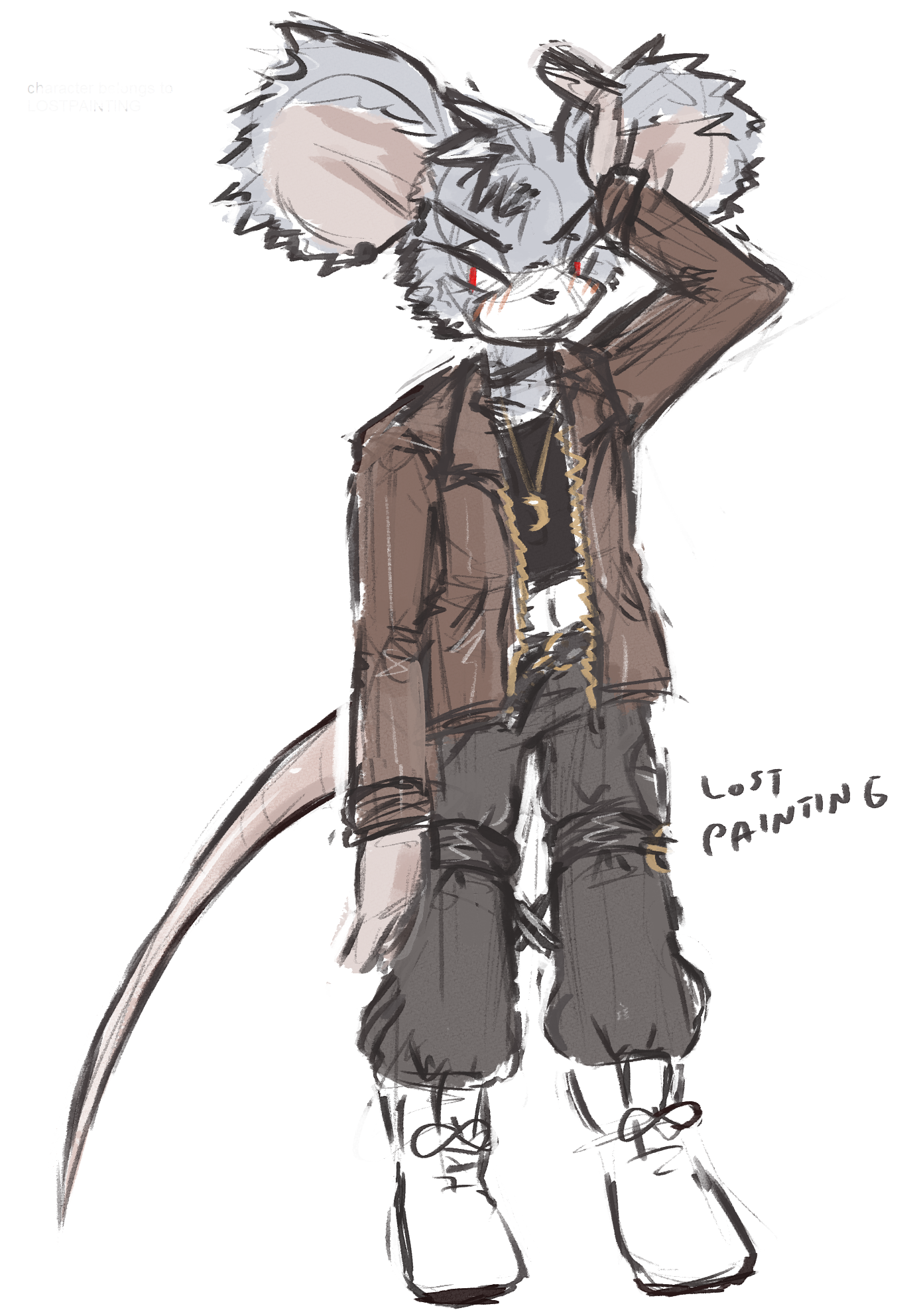 ---
enter the cockpit