commission information
---
my name is rae, sometimes known by the names hyudoros, lostpainting, or lasthaunt. i'm a digital artist and character designer - and i'm taking commissions!
i'll draw characters from pre-existing IPs, original characters, fan characters, D&D characters, FFXIV characters, or whatever. i can also do anthro/furry, armor, and i can do mecha to an extent - depending on complexity. just provide a reference of what you want drawn, and we can discuss further from there. i can also help design OCs, you can just give me a quick sketch in something such as MS Paint or a description if you don't really draw.
all prices listed are in USD, convert currencies as needed.
please review the rules page found on the sidebar dropdown as well, and when you're ready to commission me, feel free to DM me wherever is most convenient - whether it's to my socials, or my discord DMs if you can access it
pages were designed to be viewed on desktop, if you're on mobile and need any assistance getting any info, just contact me.
no shading
click here for examples
busts start at $15
waist-ups start at $20
full-bodies start at $25
simple shading
click here for examples
busts start at $25
waist-ups start at $30
full-bodies start at $35
detailed shading
click here for examples
busts start at $35
waist-ups start at $40
full-bodies start at $45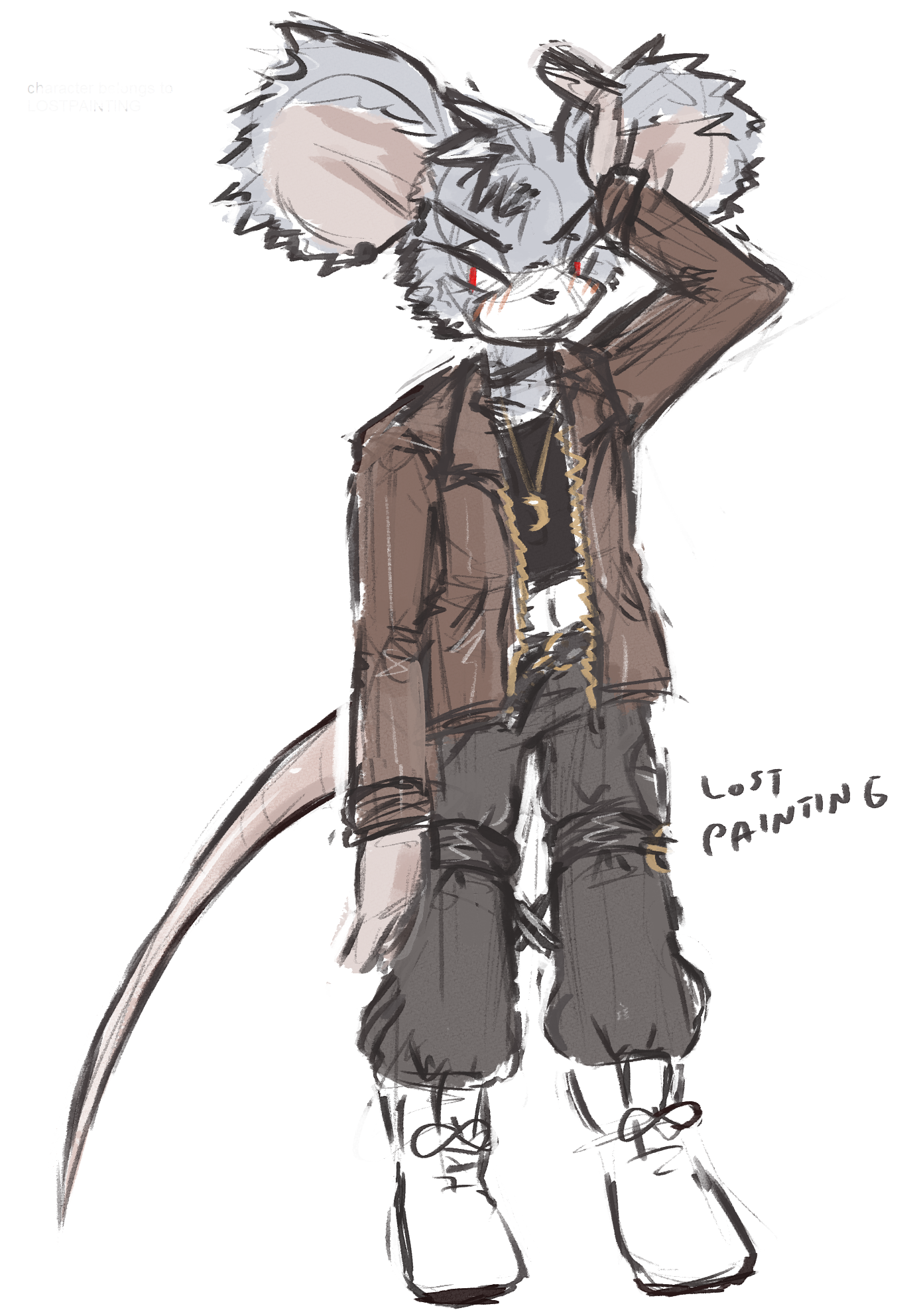 ---
commission page navigator