commission rules
---
welcome to the rules page for my commissions. please don't be intimidated by the length, i just want to make sure everything is explicitly clear up front.
NOTE: i am no longer using twitter, so i cannot respond to commission requests sent to my twitter DMs.

i have the right to deny any commission where the subject matter makes me uncomfortable. this includes fetist art, even if it's a "sfw fetish".

please keep my skill level in mind when making a commission request. i'm fine with going a bit over my comfort zone, but complex scenes aren't my forte, for example. my example pages should provide a better idea of what im capable of.

provide a reference. for OCs, you can just give me a quick sketch in MS Paint or description if you don't really draw. for more complex designs, such as most FFXIV armors, send me multiple reference photos at different angles. screenshots acceptable as references for MMO characters, just tell me if you want any modifications from the in-game model.

communicate with me if you have to have to cancel a commission before i start working on it, so i know if i need to move on to the next client or not.

don't back out of paying for a commission once i have started working on it, unless absolutely necessary. i'll inform you if anything major comes up on my end that would also impact my ability to work. if something comes up, i will discuss with you what to do from there - whether it be a partial refund or allowing me more time than anticipated to complete it.

please allot me appropriate length of time to work on your commission, im a college student and im prone to fatigue, and things may come up that affect my speed of working. i will update you with progress shots when the drawing has to take longer.

feel free to ask for fixes/changes, no extra charge.

personal use only, commercial use prohibited unless discussed.

do not reuse or repost any art that i feature here as examples, unless you were the commissioner. however, if you were the commissioner and repost or use the art you commissioned as an icon, all i ask for is credit.

DO NOT RESELL MY PERSONAL ARTWORKS OR COMMISSIONS AS NFT, MINT THROUGH BLOCKCHAIN TECHNOLOGY, USE ANYTHING FOR AI ART TRAINING, OR TAKE THE DESIGNS SPECIFICALLY MARKED AS MINE/MY CLIENT'S. NO EXCEPTIONS.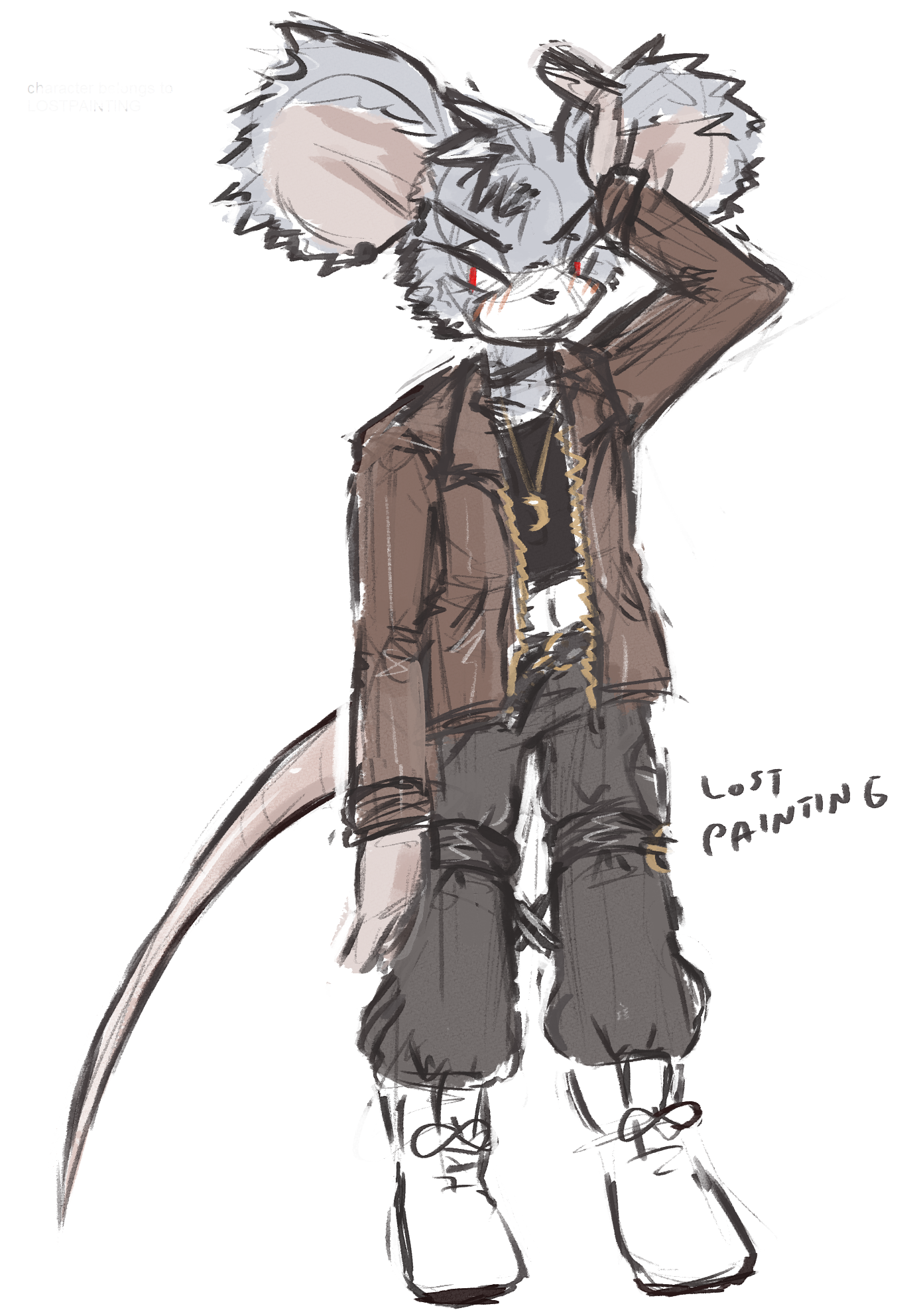 ---
commission page navigator